Are you interested in getting a Medical Marijuana Card in Ohio?
You've come to the right place. We hope this article acts as a valuable guide to help you understand the process of applying for your medical marijuana card. We keep this information up to date to make sure it is accurate and makes your journey as simple as possible. Keep reading to find out more.
Getting an Ohio Medical Marijuana Card Online with My Marijuana Card
Given the covid-19 pandemic, it is now possible to talk with a physician remotely and apply for an Ohio medical marijuana card via telemedicine. Ohio's telemed program has grown to offer medical cannabis testing, allowing you to consult with a state-licensed practitioner and earn the certification from the convenience and comfort of your own home.
Dispensaries have been declared essential. Since the Covid incident, the State of Ohio has changed its rules to allow medicinal marijuana dispensaries to serve patients and caregivers via curbside.
Who Can Apply for a Medical Cannabis Card?
To apply for a Medical Marijuana Card in Ohio you must be a legal resident of Ohio State. You must be age 18 or over to register for yourself. Minors in need of medical cannabis require a Caregiver. Caregivers must be age 21 or over.
How Do I Register as a Caregiver in the Ohio Medical Marijuana Control Program and Receive My Caregiver Card?
A patient must notify a certified physician that they would like you to serve as their caregiver. The physician will then create your profile in the Patient & Caregiver Registry. If the patient is a minor or has a court-appointed legal guardian, they must have a caregiver.
Confirm and complete your registration for the program through the Patient & Caregiver Registry (see "Completing Caregiver Registration" video on the patient and caregiver page).
NOTE: Caregiver registration will be activated after approval by the Board of Pharmacy. Caregivers may also temporarily apply for registration directly through the Board of Pharmacy using the process outlined here.
Can A Caregiver Purchase Medical Marijuana If They Are Not Tied To A Patient?
No. Only caregivers who have been linked to a patient by the patient's physician and have had their registration approved by the Board of Pharmacy are eligible to purchase medical marijuana on behalf of a patient(s).
What Does an MMJ Card Permit in Ohio?
With your Ohio medical marijuana card in person, you will be allowed to legally buy marijuana items from any of the dispensaries located in Ohio.
Patients and guardians are legally licensed to possess up to a 90-day supply of medicinal marijuana, as defined by their practitioner. According to state statute, a consumer that receives a 30-day supply of medicinal marijuana during their first pharmacy visit is entitled to no longer than a 60-day supply before 90 days following the original order.
According to Ohio statute, "only the following types of medicinal marijuana can be dispensed under this chapter: oils, tinctures, plant content, patches." Vaping is permitted. The form of ingestion must not seem attractive to children, so this means no sweets and bright colors can be sold.
The ordering processes have been updated because of Covid-19 and a spike in medicinal cannabis demand. Rather than needing to wait 90 days, patients will now order MMJ in two 45-day increments. To provide healthy social distancing activities, these orders may even be taken over the phone and scheduled for curbside pickup.
How Do I Apply for an Ohio Medical Marijuana Card?
With My Marijuana Card, you can get your Ohio Medical Marijuana Card Online in 4 simple steps:
Complete Intake Forms 
 Conduct your appointment with a Licensed Ohio Medical Marijuana doctor. 
Activate your Marijuana Card on the state website. If approved, you will be emailed their Registry Card (Medical Marijuana Card).
You will have to activate it via their email, which will contain a link to the registry.
The application fee, payable to the state, is $50. You will need to then create your own password for the health portal. You will receive your Ohio MMJ card via email as soon as you pay the state card fee. Become legal today when GET AN OH MMJ CARD.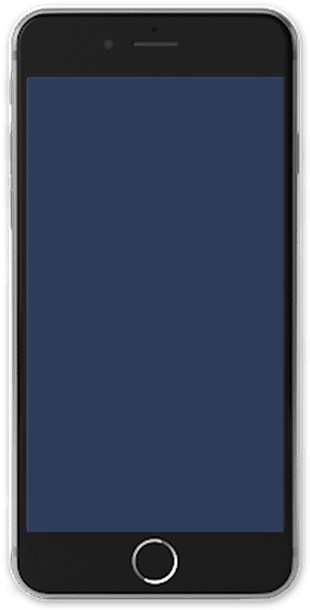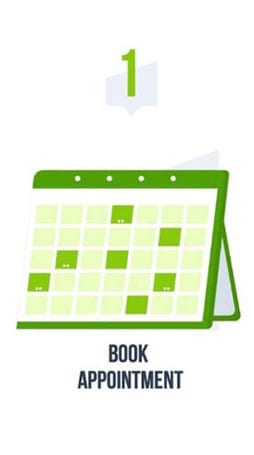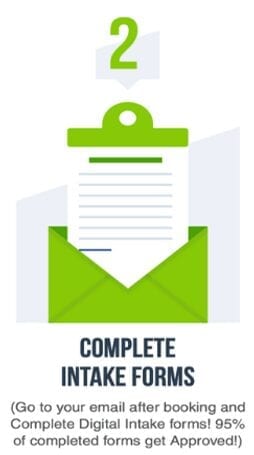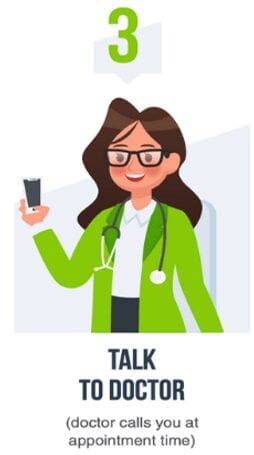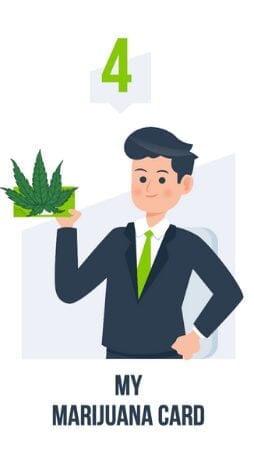 What Conditions Qualify for Medical Marijuana Cards in Ohio?
A licensed doctor must certify a permanent or temporary diagnosis of one or more of the conditions specified under Ohio law to be approved for your application.

Current conditions included are:
GET AN OHIO MEDICAL MARIJUANA CARD
Many people who suffer from complications related to these disorders feel that having the proper dosage of medical marijuana positively impacts their lives. Medical marijuana has the potential to restore people's vitality and ability to appreciate getting out in the fresh air, and living in a relaxed, safe, and peaceful state of mind.
What Documents Do I Need to Apply for a Medical Cannabis Card in Ohio?
To apply for your MMJ Card in Ohio, you will need to show your card, which provides proof of your condition as well as your identifying documents. You should gather the following:
Valid ID, state ID, Driver's License
One of the qualifying conditions (which can be determined via My Marijuana Card physician)
Ohio Medical Marijuana Laws
Any regulatory safeguards for qualified patients who obtain cannabis from outlets outside of the state due to the operation of state-licensed dispensaries. Cannabis is decriminalized in Ohio to a degree for people who do not have a medical marijuana card and recommendation. Possession of fewer than 100 g (5 g strong hashish or 1 g liquid concentrate) doesn't bring any charges, is a misdemeanor, and has a maximum fine of $150.
Possession of more than 100 g is a misdemeanor, but you may still have to spend up to 30 days in prison and/or a $250 fee. Possession of more than 200 g is a crime. Giving somebody 20 g or less of weed is a misdemeanor with a $150 fine. A second conviction is punishable by 60 days in prison and a $500 fee.
It is a crime to sell any quantity of weed. Previous opioid charges result in tougher penalties, as can trafficking or distributing drugs to minors or somewhere on school premises. Cultivation is considered ownership, although it can be seen as proof of purpose to sell based on the amount of yield and the number of plants the person has.
Possession of paraphernalia is a misdemeanor with a $150 fine. The sale of paraphernalia carries a statutory fine of $750. Any substance arrest, including possession/sale of paraphernalia, will result in a 6-month to 5-year revocation of your driver's license.
If you want to learn more, click here.
Schedule a Consultation today!
Are you suffering from a debilitating medical condition, but don't know if you qualify? Click Here to see if you may be eligible to obtain your own Medical Marijuana Card to treat your ailment with medical marijuana, which includes both THC and CBD products. Any of the products listed above can be found at your nearest Ohio Dispensary.
Click Here to learn more about what My Marijuana Card's state-certified marijuana doctors can do for you, or give us a call at 877-783-1805 and our friendly patient coordinators will set an appointment and walk you through the process of receiving your own Medical Marijuana card. Get your Ohio marijuana card today online!