Spinal Cord Disease or Injury and Medical Marijuana in Ohio 
A spinal cord disease or injury can significantly alter one's daily life. Those suffering from a spinal cord disease or injury in Ohio can now find relief with medical marijuana when approved for their My Marijuana Card. Spinal cord injuries are caused by trauma to the spine, when shifted bone fragments, ligaments, or disc materials damage the spinal cord tissue upon impact. 
Spinal cord injuries differ from back injuries because it can impact motor functions, due to nerve cell's inability to carry messages to the brain. These cells are destroyed due to the injured vertebrae. Depending if one is born with a spinal cord disease or acquired an injury later in life, it can be debilitating and even leave one paralyzed. Some of the common side effects that patients with a spinal cord disease or injury face are chronic pain, nausea, depression, inflammation, muscle weakness, insomnia, and spasticity. 
Medical Marijuana Can Help Treat Spinal Cord Disease or Injury
Cannabis is known as a successful neuroprotectant and can be successful at preventing further neurological damage if used shortly after the injury has occurred. THC can help alleviate the pain that many with Spinal Cord injuries or disease deal with on a daily basis. If you are a patient with a spinal cord disease or injury that experiences anxiety or depression as a result of your condition, it's possible to find specific strain options available at Ohio dispensaries to help lift your mood, while still offering significant overall pain relief. Indica strains can also aid patients that have trouble sleeping due to their pain. CBD is another great way for patients to alleviate inflammation, as it works in the body to slow the progression of cell death of important nerve cells that are responsible for delivering messages to the rest of your body. CBD is a great way for patients with a Spinal Cord disease or Injury to find relief without the 'high' feeling.  When using mixed ratio products from dispensaries such as 1:1 tinctures or edibles they are able to deliver pain relief from the THC, but also reduce inflammation without as many psychoactive effects from having an equal amount of CBD present. 
Schedule your ohio marijuana card appt in 4-steps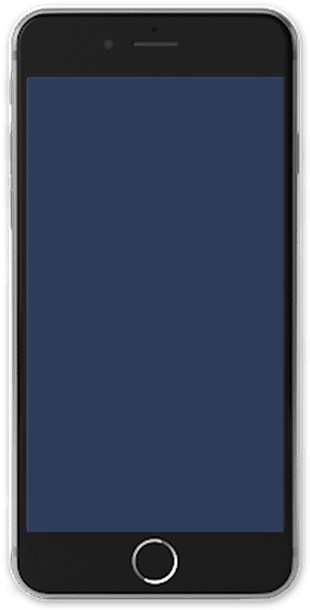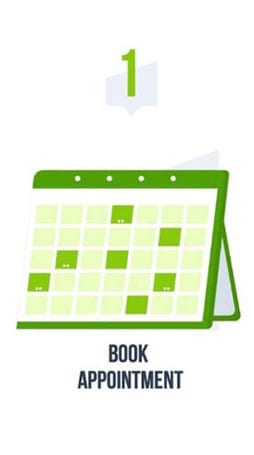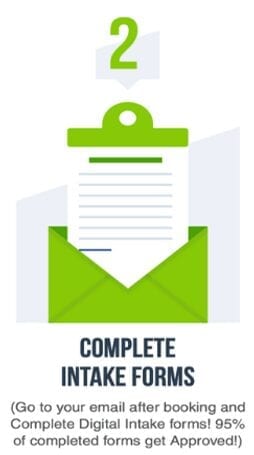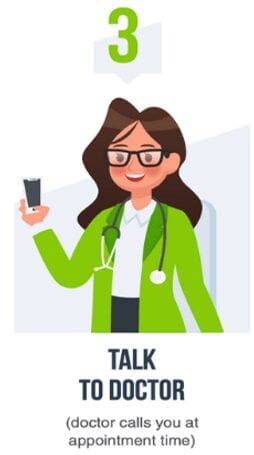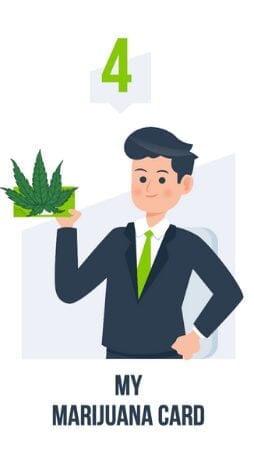 Schedule an Ohio mmj Consultation today!
Are you suffering from a debilitating medical condition, but don't know if you qualify? Click Here to see if you may be eligible to obtain your own Medical Marijuana Card to treat your ailment with medical marijuana, which includes both THC and CBD products.  Under Ohio Law, MMJ Cardholders can purchase THC from any licensed Ohio dispensary. 

Click Here to learn more about what My Marijuana Card's state-certified marijuana doctors can do for you, or give us a call at 877-783-1805 and our friendly patient coordinators will set an appointment and walk you through the process of receiving your own Medical Marijuana card. Get your Ohio marijuana card today online!