PTSD and Medical Marijuana in Ohio 
Did you know that PTSD affects one in every 11 people, and women are twice as likely to be diagnosed? Those suffering from PTSD in Ohio can now use medical marijuana to relieve their symptoms. Research is continuing to show medical cannabis as a successful treatment option for those living with PTSD.   Common PTSD symptoms include lack of sleep, irritability, anxiety, and more. 
How can Medical Marijuana Help with PTSD? 
PTSD or Post Traumatic Stress Disorder is not just unique to veterans. PTSD can affect anyone who's witnessed or experienced a traumatic event in their lifetime. Medical marijuana is a great treatment option for anyone who suffers from PTSD for many reasons. Prior to medical cannabis being legalized in Ohio, many patients suffering from PTSD would use cannabis illegally to help relieve nightmares, panic attacks, control overwhelming emotions, and decrease self-destructive behavior. Although there is still research to be done on PTSD and medical marijuana, studies in the past have found that cannabis can reduce activity in the amygdala, the part of the brain that responds to fear and threats. While another study has shown other cannabinoids' ability to get rid of traumatic memories. Patients can find various strain options available at Ohio dispensaries specifically grown with genetics to help uplift one's mood, relieve anxiety, and help patients return to a calm/relaxed state. 
Schedule your ohio marijuana card appt in 4-steps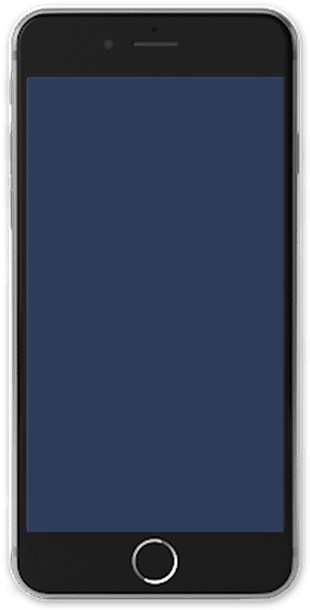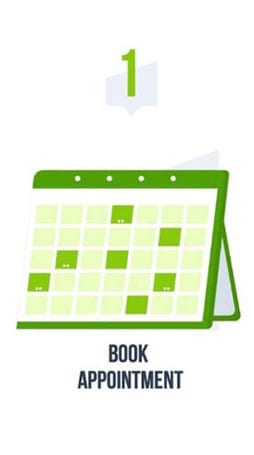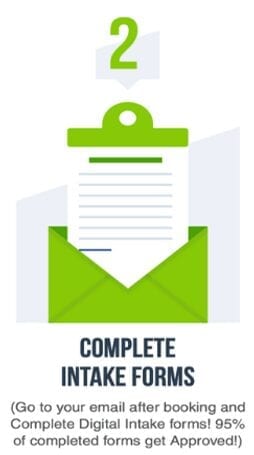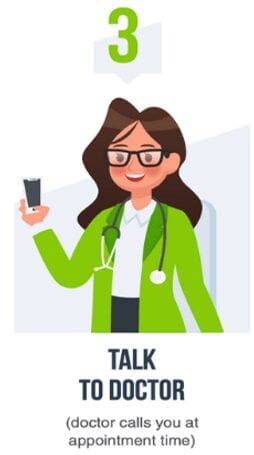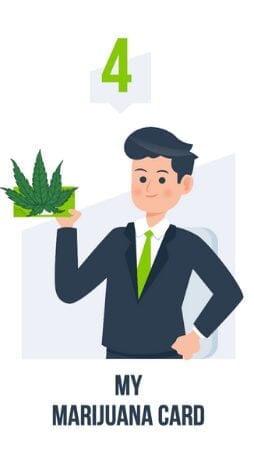 Schedule an Ohio mmj Consultation today!
Are you suffering from a debilitating medical condition, but don't know if you qualify? Click Here to see if you may be eligible to obtain your own Medical Marijuana Card to treat your ailment with medical marijuana, which includes both THC and CBD products.  Under Ohio Law, MMJ Cardholders can purchase THC from any licensed Ohio dispensary. 

Click Here to learn more about what My Marijuana Card's state-certified marijuana doctors can do for you, or give us a call at 877-783-1805 and our friendly patient coordinators will set an appointment and walk you through the process of receiving your own Medical Marijuana card. Get your Ohio marijuana card today online!