Chronic Traumatic Encephalopathy and Medical Marijuana 
Ohio patients suffering from Chronic Traumatic Encephalopathy can now find relief as Ohio is the only state in the united states to have approved the condition for medical marijuana treatment. Chronic Traumatic Encephalopathy or CTE is a disease caused by repeated trauma to the head. The degenerative brain disease causes patients to suffer from any of the following symptoms:
Impulsive Behavior

Short-term Memory Loss

Chronic Headaches and Migraines

Cognitive Impairment or Difficulty Thinking

Apathy or Depression

Focusing and Vision Problems

Aggression & Irritability
As research is still being conducted to better understand the disease, a common trend is that many of those diagnosed with CTE has a history of playing sports with many concussions such as football or hockey. Although you do not have to be a previous athlete to acquire the disease, many battlefield soldiers have also been diagnosed from experiencing other head traumas or repeated concussions. Due to the disease, many of those diagnosed have trouble communicating due to the belief that the brain is dissipating. CTE has reported many of the same symptoms that patients with neurodegenerative diseases such as ALS, or Alzheimer's face. 
How Does Medical Marijuana Treat Chronic Traumatic Encephalopathy 
Medical Marijuana treatment for those diagnosed with CTE, is similar for those with ALS or Alzheimers. Those with CTE report memory loss, difficulty thinking, and many others. Medical marijuana, tetrahydrocannabinol (THC), and cannabidiol, or CBD helps patients with CTE by working in the body's endocannabinoid system. Your body's endocannabinoid system naturally controls mood, memory, and cognition. Because THC and CBD connect with the endocannabinoid system, they help the system's ability to further protect and revive neurons in the brain after trauma has occurred. Living with CTE can be difficult, but medical marijuana can help those suffering in Ohio get relief today. 
Schedule your ohio marijuana card appt in 4-steps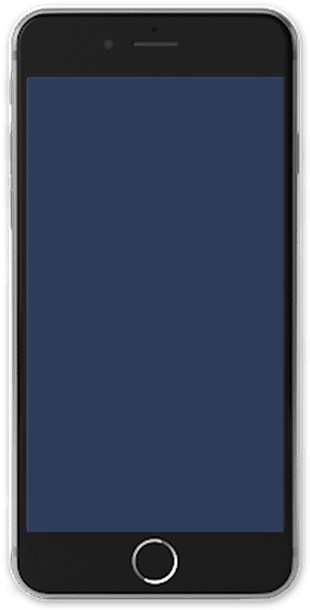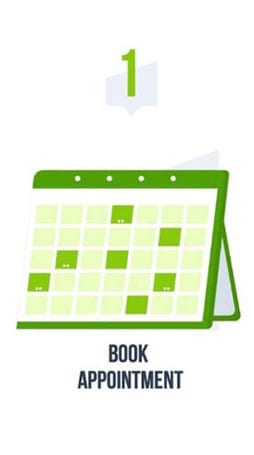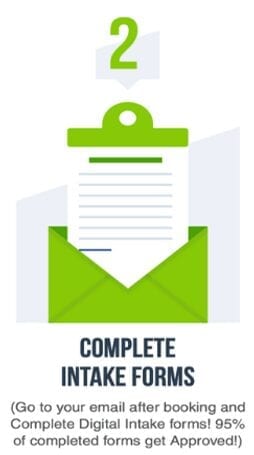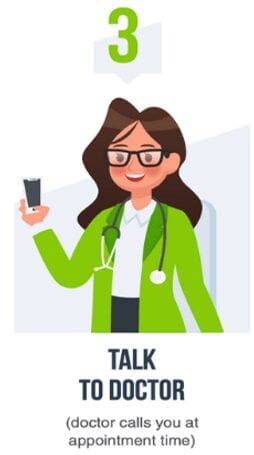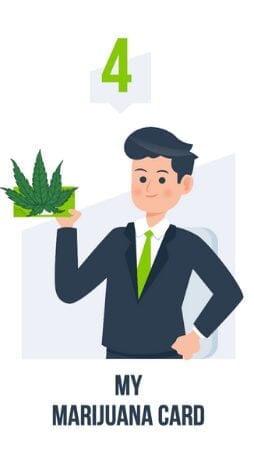 Schedule an Ohio mmj Consultation today!
Are you suffering from a debilitating medical condition, but don't know if you qualify? Click Here to see if you may be eligible to obtain your own Medical Marijuana Card to treat your ailment with medical marijuana, which includes both THC and CBD products.  Under Ohio Law, MMJ Cardholders can purchase THC from any licensed Ohio dispensary. 

Click Here to learn more about what My Marijuana Card's state-certified marijuana doctors can do for you, or give us a call at 877-783-1805 and our friendly patient coordinators will set an appointment and walk you through the process of receiving your own Medical Marijuana card. Get your Ohio marijuana card today online!