IBD and Medical Marijuana in Ohio
Patients diagnosed with IBD in Ohio can now find relief with medical marijuana. Inflammatory Bowel Disease or IBD is a chronic inflammatory condition that affects 1.3 million Americans each year. IBD affects patients by inflaming their gastrointestinal tract.  Those with IBD face many negative symptoms such as abdominal pain, nausea, and changes in appetite. There are two types of IBD, Chrons Disease and Ulcerative Colitis. Medical marijuana is here to help patients with IBD to find the relief they deserve to live a better quality of life. 
How Does Medical Marijuana Help Treat IBD? 
Ohio patients can find relief from many of the symptoms they face from IBD. Symptoms of nausea, changes in appetite, and abdominal pain can all be minimized with the use of medical marijuana. IBD affects each patient differently.  The location of the pain is what really determines the types of symptoms those with IBD, Chrons Disease, and Ulcerative Colitis experience. Besides nausea, changes in appetite, and chronic pain many patients also experience the following: 
Diarrhea

Rectal bleeding 

Urgency

Weight loss 
There are several gastrointestinal benefits of medical marijuana that patients suffering from IBD can benefit from such as relaxation of the esophageal sphincter, lessened pain, and a decrease in gastric motility and secretions, as well as bowel motility and secretions. CBD is also a great option for those suffering from IBD, as it is a known anti-inflammatory. Ohio patients can find CBD, THC, and mixed ratio options for treating their qualifying condition at Ohio dispensaries.  Medical marijuana can help patients dealing with IBD on a regular basis, manage their symptoms with various product options. 
Schedule your ohio marijuana card appt in 4-steps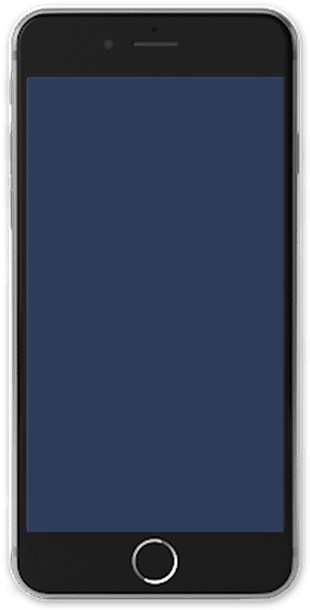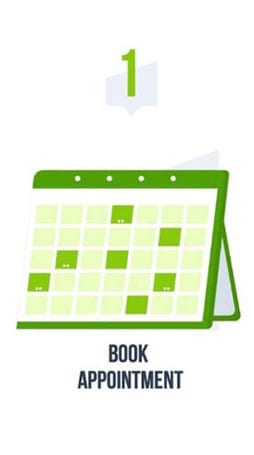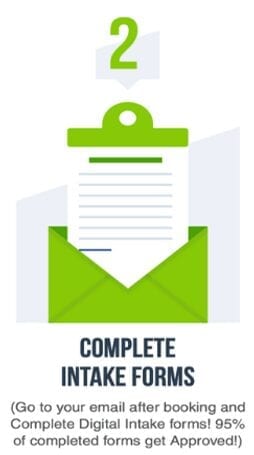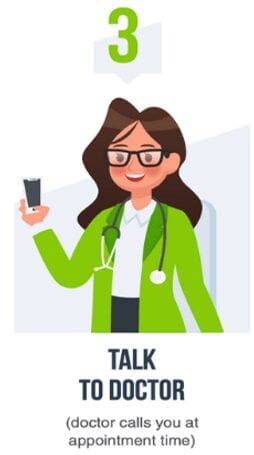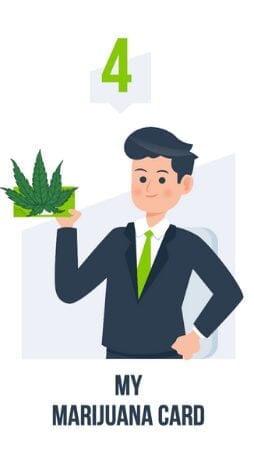 Schedule an Ohio mmj Consultation today!
Are you suffering from a debilitating medical condition, but don't know if you qualify? Click Here to see if you may be eligible to obtain your own Medical Marijuana Card to treat your ailment with medical marijuana, which includes both THC and CBD products.  Under Ohio Law, MMJ Cardholders can purchase THC from any licensed Ohio dispensary. 

Click Here to learn more about what My Marijuana Card's state-certified marijuana doctors can do for you, or give us a call at 877-783-1805 and our friendly patient coordinators will set an appointment and walk you through the process of receiving your own Medical Marijuana card. Get your Ohio marijuana card today online!