Traumatic Brain Injury and Medical Marijuana in Ohio 
Those who have suffered a traumatic brain injury in Ohio, now qualify for medical marijuana treatment. Most commonly, a traumatic brain injury is caused by a severe accident such as a sports injury, or car accident that caused a violent blow to the head. The effects can be lifelong, making it hard for patients to control their symptoms after the accident. Following a severe blow to the head, it can temporarily or permanently disrupt normal brain functioning. Some of the most common symptoms of those with TBI face are difficulty concentrating, loss of consciousness, persistent or worsening headache, continued nausea or vomiting, seizures, weakness/numbness in toes and fingers, coordination difficulties, agitation, combativeness, slurring of speech, and coma. Medical marijuana has become a great way for Ohio patients suffering from a traumatic brain injury to control their symptoms, and live a better quality of life. 
How does Medical Marijuana Help Treat Those With A Traumatic Brain Injury? 
When a patient suffers from a traumatic brain injury, the cells in the brain are immediately disrupted causing ongoing changes in the brain. A traumatic brain injury can cause swelling, dysfunction, neurotoxicity, cell death, and more, leading to neurological issues that many patients suffer from for months or even years. Some of the main ways patients treat a traumatic brain injury is through mental rest, rehabilitation, or with pharmaceutical drugs. Oftentimes the prescriptions given to those suffering from a traumatic brain injury can often lead to more unwanted symptoms and side effects. Medical marijuana helps those suffering from a traumatic brain injury by binding with the body's natural endocannabinoid system to act as a neuroprotectant. Cannabis helps by shielding healthy cells in the brain from becoming further damaged and rejuvenating old cells that have been previously damaged due to a severe blow to the head. THC and CBD also work together to reduce the brain's oxidative stress following a traumatic brain injury. Ohio dispensaries offer a wide variety of options to help those living with TBI manage their symptoms and find the relief patients are so deserving of. 
Schedule your ohio marijuana card appt in 4-steps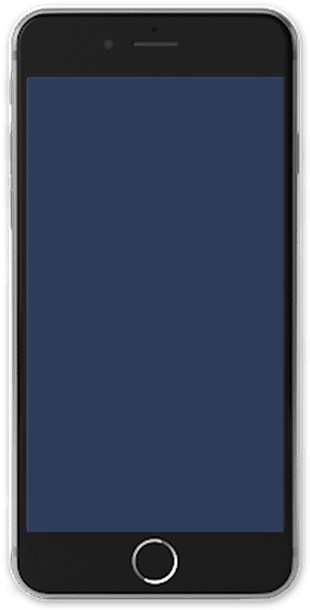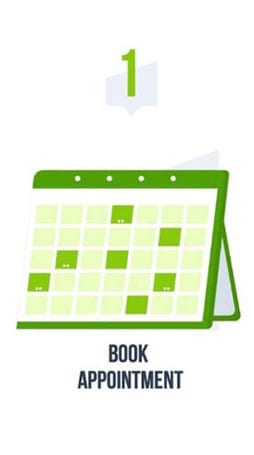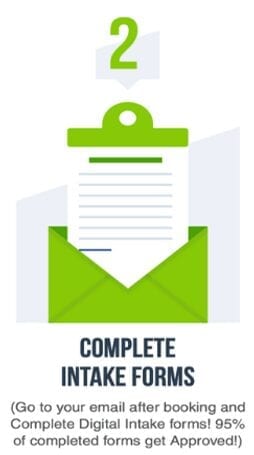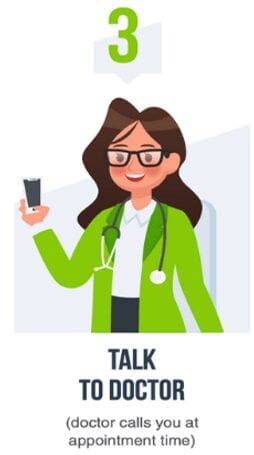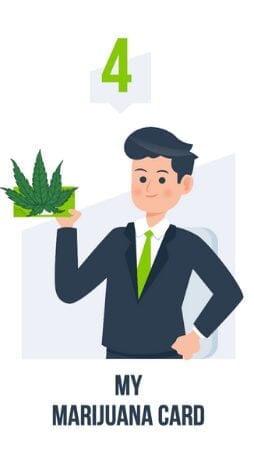 Schedule an Ohio mmj Consultation today!
Are you suffering from a debilitating medical condition, but don't know if you qualify? Click Here to see if you may be eligible to obtain your own Medical Marijuana Card to treat your ailment with medical marijuana, which includes both THC and CBD products.  Under Ohio Law, MMJ Cardholders can purchase THC from any licensed Ohio dispensary. 

Click Here to learn more about what My Marijuana Card's state-certified marijuana doctors can do for you, or give us a call at 877-783-1805 and our friendly patient coordinators will set an appointment and walk you through the process of receiving your own Medical Marijuana card. Get your Ohio marijuana card today online!