South Dakota Dispensaries
Once you have completed your medical evaluation with a My Marijuana Cards licensed South Dakota doctor and you've received your marijuana card from the state, you will be able to purchase medical marijuana products at licensed dispensaries throughout South Dakota.
In order for dispensaries to be operational, they must be able to sell marijuana grown in the state. Currently, there are no licenses issued for cultivation or manufacturing facilities so there will be some time before dispensaries will be up and running in South Dakota. Below you will find the proposed dispensaries planned to open in South Dakota.
Talk to a South Dakota Doctor Now before visiting a South Dakota Dispensary!

Dispensary of Watertown, south dakota

Location: 2635 10th Ave SE, Watertown, SD 57201
Phone: 605-878-0337
Hours of Operation:
Sun – Fri 10am – 9pm
Sat 10am – 6pm
Standard Discounts: COMING SOON: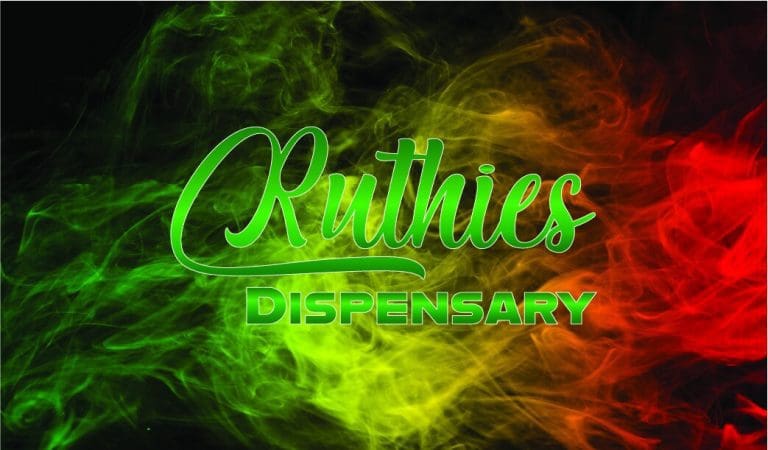 ruthies dispensary of Wagner, south DAkota

Location: 757 E SD Hwy 46, Wagner SD 57380
Phone: 605-384-5323
Hours of Operation:
Mon – Fri 12 – 7pm

Sat 10am – 2pm
Standard Discounts: COMING SOON:
Canna CAre dispensary of Sioux Falls, South Dakota
Location: 3215 S Carolyn Ave, Sioux Falls SD 57106
Phone: 605-366-0814
Standard Discounts: COMING SOON:

Green Light Dispensary of Rapid city, south Dakota
Location: 530 cambell st Suite  3, Rapid City, SD 57701
Phone:605-593-4465
Standard Discounts: COMING SOON: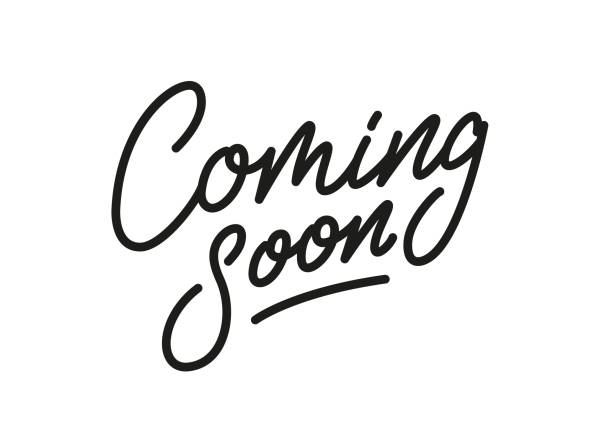 Standard Discounts: COMING SOON:
Get Your Medical Marijuana Card beofre shopping at the nearest South Dakota dispensary!
Where's the nearest South Dakota Dispensary to me?
The Black Hills Weed Shop- Rapid City

Prairie Grass- Brookings

Shangri-La Dispensary- Brookings

Black Hills Bud Dispensaries -Butte County

Sioux Hempire- Canton

Greenlight Dispensary- Deadwood

GGG Dispensary- Deadwood

Trails Head Cannabis Company- Deadwood

Dispensary 27- Fall River County

Black Hills Cannabis Care- Fort Pierre

Grassroots Dispensary- Fort Pierre

Dakota Cannabliss- Hartford

Indigenous Budz- Lake Andes

A & A Dispensary- Lake Andes

Rez Kidz- Lake Andes

Shangri-La Dispensary- Lincoln County

Dakota Pharma- Keystone

Puffy's- Meade County

Puffy's- Rapid City 

CC Health- Rapid City

Hive Collective- Rapid City

Rapid City Cannabis- Rapid City

Northern Hills Alternative Health- Sturgis

Deja vu SD- Sioux Falls 

RG Ventures- Sisseton

Pure Bliss Cannabis- Tea 

Dakota Natural Growers- Vermillion

Lions Den Dispensary- Watertown 

Midtown Dispensary- Watertown

Green Machine- Yankton

Kind Care of South Dakota-North Sioux City

Nirvana- North Sioux City

Tru Essence- North Sioux City 

True North Dispensary- North Sioux City

Mountain head Apothecary- Veblen

Royzzz of Gavins Point- Yankton 

A 2 Z- Yankton

Groovy Treez- Yankton 

Happy Flower Healing- Yankton

Root 52- Yankton

Native Rootz- Oglala Lakota County

Shangri-La Dispensary- Brandon

Humphrys – Huron

RG- Sisseton
On January 26th, 2022 the South Dakota Medical Cannabis Establishment Lottery Process was concluded. There were 5 total entries in the lottery. The random drawing on January 26th determined the successful applicants for dispensary certifications in the city of Yankton, South Dakota. Those establishments are listed below:
The remaining three permit applicants — River City Cannabis (picked 3rd), ZAZA 605 (picked 4th), and Compassionate Care, LLC (picked 5th) — will now be classified as alternates for the time being. They will stay on the list in case one of the first two doesn't follow through with their plans.
Yankton City Finance Officer Al Viereck told the Press & Dakotan Thursday that 'the onus is now on the dispensary applicants going forward on how fast or how responsible they are as far as getting their buildings ready'. 
605-573-4266
Hours: Sunday 10am-6pm Monday-Saturday 10am-10pm
1301 S Veterans ST Flandreau, SD 57028
The Flandreau Santee Sioux Tribe opened a medical cannabis retail dispensary on July 1, 2021 in Flandreau, South Dakota about 45 miles north of Sioux Falls. The opening follows voter approval of a medical marijuana measure in last November's election.
Native Nations Cannabis is a limited liability company owned and operated by the Flandreau Santee Sioux Tribe. Native Nations Cannabis is an industry leader with 6 years of experience in completely vertically integrated cannabis systems.
FAQS ABOUT SOUTH DAKOTA Medical MARIJUANA