Fibromyalgia and Medical Marijuana in Ohio
Those diagnosed with Fibromyalgia in Ohio can now get access to medical marijuana. Fibromyalgia is a condition that is characterized by all-over muscle pain, fatigue, along with sleep, memory, and mood issues. Fibromyalgia is a condition is a disease that is not normally seen on the outside, and many suffer in silence. Traditional methods of treatment for Fibromyalgia are prescription medications and talk therapy. Reducing the amount of stress one endures with the chronic condition is important for controlling symptoms.
Medical Marijuana Treatment for Fibromyalgia 
In addition to traditional treatment of treatment, Ohio patients now can treat their condition with medical marijuana. Medical marijuana can help relieve widespread pain, sleep issues, and mood issues. Patients can find products at Ohio dispensaries with terpene profiles specifically to help 'uplift' one's mood. Ohio medical marijuana cardholders can also find successful products that are successful for aiding in a good night's sleep and treating overall body pain. THC works in the body to help activate the brain's reward system and lower pain levels. It can also help to improve the areas of the brain associated with memory and coordination.
If you are an Ohio patient diagnosed with Fibromyalgia, don't continue to suffer in silence. My Marijuana card is here to help. Give us a call today to schedule your appointment to meet virtually with one of our state-certified physicians and get access to medical marijuana. 
Schedule your ohio marijuana card appt in 4-steps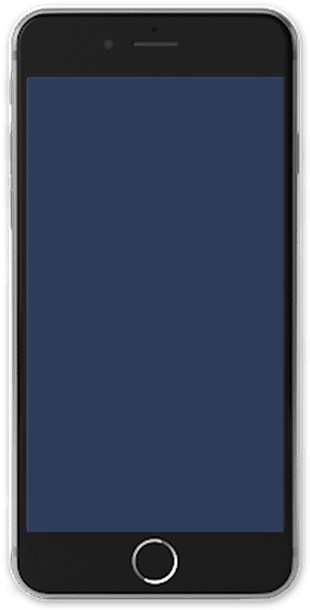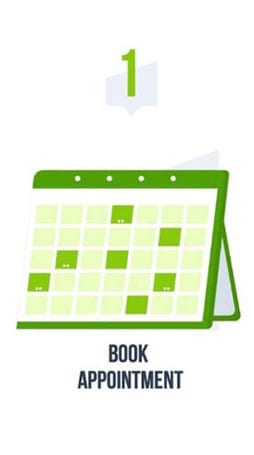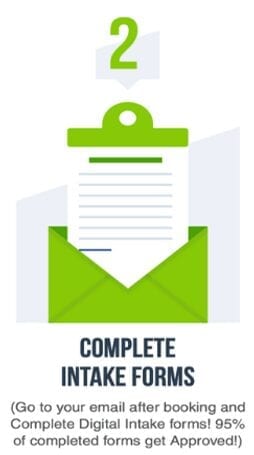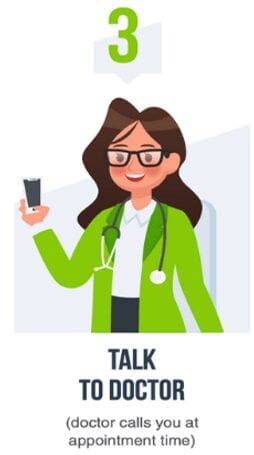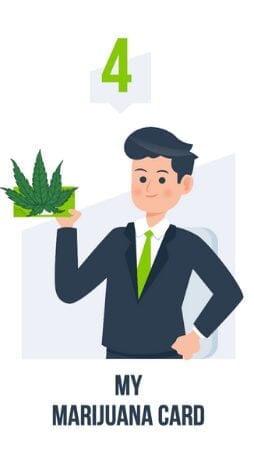 Schedule an Ohio mmj Consultation today!
Are you suffering from a debilitating medical condition, but don't know if you qualify? Click Here to see if you may be eligible to obtain your own Medical Marijuana Card to treat your ailment with medical marijuana, which includes both THC and CBD products.  Under Ohio Law, MMJ Cardholders can purchase THC from any licensed Ohio dispensary. 

Click Here to learn more about what My Marijuana Card's state-certified marijuana doctors can do for you, or give us a call at 877-783-1805 and our friendly patient coordinators will set an appointment and walk you through the process of receiving your own Medical Marijuana card. Get your Ohio marijuana card today online!