Chronic Pain and Medical Marijuana in Ohio
The majority of those using cannabis, are not using it for recreational use but using it to treat chronic, severe, or intractable pain. Those who suffer from chronic, severe, or intractable pain now qualify for medical marijuana treatment in Ohio.
Chronic pain is one of the most popular conditions that medical marijuana is used to treat. According to the CDC, 50 million Americans, or 20% suffer from chronic pain and deal with it on a daily basis. Opioids are a popular treatment option for those who suffer from chronic pain. However, with the opioid epidemic continuously taking lives from overdosing on prescription medication, many patients are turning to cannabis to help.
Chronic pain covers a wide variety of medical conditions, which is why it is one of the most common qualifying conditions among patients in Michigan.
How Can Medical Marijuana Help Treat Chronic Pain? 
Those who use cannabis to treat their chronic pain report that they have more energy compared to when using opioids as many of these medications do little to help their pain, but just make them tired and unable to do daily activities.
Medical marijuana can help Michigan's patients live more active, and fulfilling lives, by having options available to treat pain during the daytime hours, and other products specifically for night-time use.
There is still much research to be done, but one thing is for sure is that cannabis has many different cannabinoids that can help treat different types of pain.
Schedule your ohio marijuana card appt in 4-steps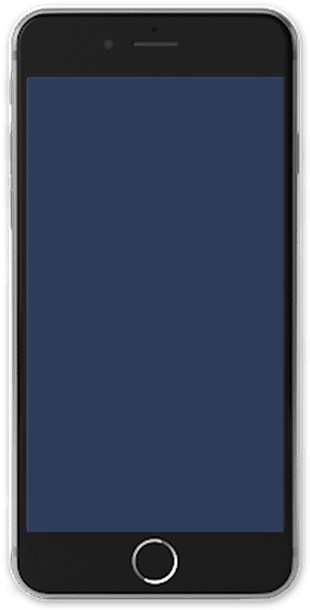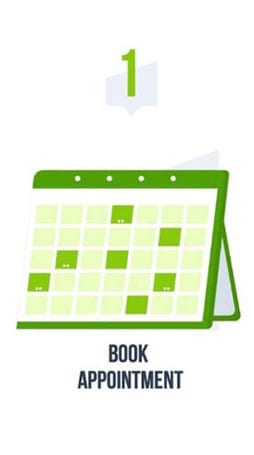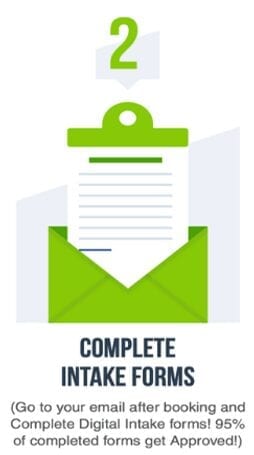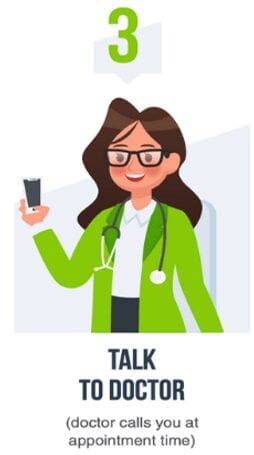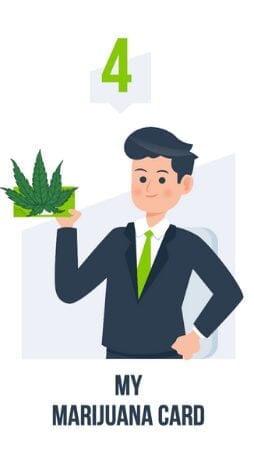 Schedule an Ohio mmj Consultation today!
Are you suffering from a debilitating medical condition, but don't know if you qualify? Click Here to see if you may be eligible to obtain your own Medical Marijuana Card to treat your ailment with medical marijuana, which includes both THC and CBD products.  Under Ohio Law, MMJ Cardholders can purchase THC from any licensed Ohio dispensary. 

Click Here to learn more about what My Marijuana Card's state-certified marijuana doctors can do for you, or give us a call at 877-783-1805 and our friendly patient coordinators will set an appointment and walk you through the process of receiving your own Medical Marijuana card. Get your Ohio marijuana card today online!