Hepatitis C and Medical Marijuana in Ohio 
Those suffering from Hepatitis C in Ohio can now find relief with Medical Marijuana. Those diagnosed with Hepatitis C, often experience painful symptoms from the disease such as severe inflammation, which oftentimes leads to liver damage. Medical Marijuana can help those suffering from Hepatitis C find relief today, by getting their My Marijuana Card. 
Hepatitis C is an infection of the liver, which is spread by contact with blood from an infected person. Those that contract the virus, often get it from sharing unclean needles, unsterile tattoo equipment, or it is passed on from birth from an infected mother. Most people with Hepatitis C, do not know they have it. Once symptoms develop, they can be very severe. Common symptoms of the virus include nausea, loss of appetite, and yellowing of the eyes and skin. 
How can Marijuana help treat Hepatitis C? 
Hepatitis is treated by the use of antiviral medications, and even newer medicine can rid the virus completely. Medical cannabis can help manage the symptoms those with Hepatitis C often experience, as well as the adverse side effects that come along with the medication prescribed to patients. While Medical Marijuana cannot trade hepatitis C alone, it works wonders in conjunction with antiviral medication by easing the side effects. THC is known for its anti-inflammatory properties, aiding in nausea and pain relief, which is exactly what those suffering from Hepatitis C are looking to relieve. 
Schedule your ohio marijuana card appt in 4-steps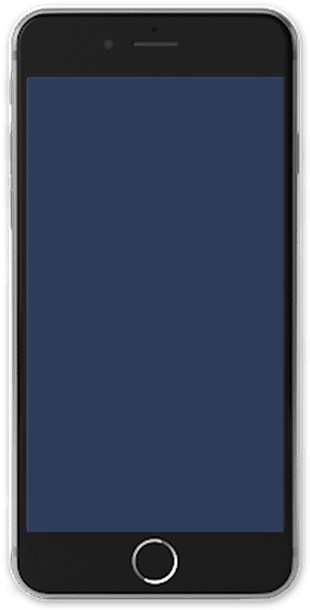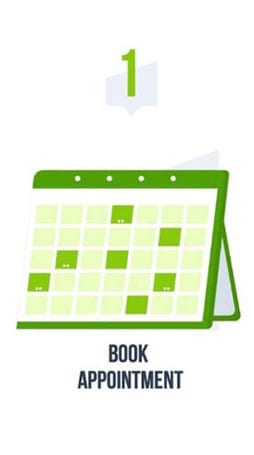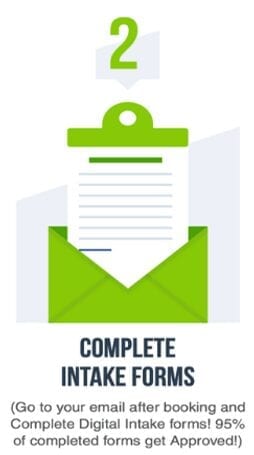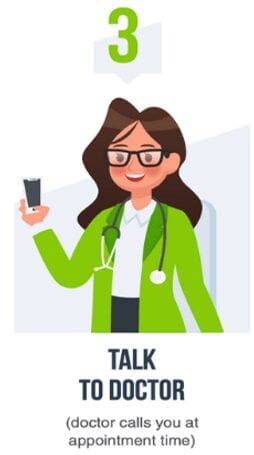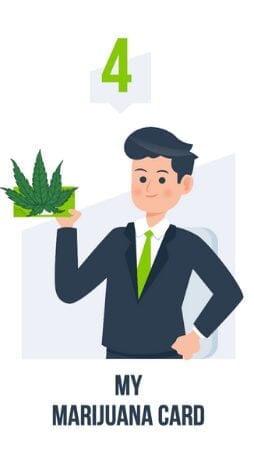 Schedule an Ohio mmj Consultation today!
Are you suffering from a debilitating medical condition, but don't know if you qualify? Click Here to see if you may be eligible to obtain your own Medical Marijuana Card to treat your ailment with medical marijuana, which includes both THC and CBD products.  Under Ohio Law, MMJ Cardholders can purchase THC from any licensed Ohio dispensary. 

Click Here to learn more about what My Marijuana Card's state-certified marijuana doctors can do for you, or give us a call at 877-783-1805 and our friendly patient coordinators will set an appointment and walk you through the process of receiving your own Medical Marijuana card. Get your Ohio marijuana card today online!