Does Cancer Qualify for Medical Marijuana Treatment in Ohio?
Patients having a cancer diagnosis now qualify for medical marijuana treatment in Ohio. Ohio's medical marijuana program has approved Cancer as a qualifying condition among 21 others for cannabis treatment click here for the 2021 list Ohio's qualifying conditions for medical marijuana.
By having your My Marijuana Card, you can access all of Ohio's dispensaries anywhere across the state to treat your qualifying condition. Medical marijuana helps cancer patients by providing a safe and powerful relief to patients in many forms. Ohio's medical marijuana program has everything from Tinctures, Topicals, Edibles, Flower, Concentrates, and Vapes available for patients to purchase from their local dispensary.  
How does Ohio cannabis 'work' to provide relief for cancer patients? 
Cannabis works in the body when processed by the ECS, or Endocannabinoid System. Everyone has an ECS in their body. The ECS is made up of 2 types of receptors located in the brain that decide how your body reacts physically and mentally to cannabis. No matter which form you decide to consume your medical cannabis, your ECS will be doing the work to break it down for you to provide you with the relief you are longing for. 
Medical marijuana is a popular treatment choice for those who have suffered in the past, or are currently battling cancer. Medical marijuana helps those suffering from cancer by relieving these common symptoms: 
Medical Marijuana for Appetite loss 
As a result of standard medication for treating cancer such as radiation or chemotherapy or using other prescription drugs, patients can experience loss of appetite often, leading to unexpected weight loss. To aid this symptom, patients have found relief by using medical marijuana in various forms (bottom of dispensary page). Many patients report gaining their appetite back and having more energy than before, compared to using other medication forms to relieve the same symptoms.
Medical Marijuana for Nausea
Nausea and vomiting are common side effects those with cancer face due to the use of many prescription medications given to patients. Those undergoing chemotherapy and radiation, and other hormone therapy often reduce nausea and other unpleasant side effects of common medications prescribed to cancer patients, by medicating with medical cannabis. Patients can find relief from nausea and vomiting by standard vaporization of flower, by using vape cartridges, or by consuming edible cannabis in the form of a tincture, oil, or other processed product such as a gummy.
Medical Marijuana for Insomnia
Sleepless nights due to pain or anxiety are common side effects those battling cancer experience. Cannabis is here to help. Patients can find better, quality sleep and relief from their anxiety by medicating with cannabis. Patients reported getting a more restful nights sleep and staying asleep longer with the help of cannabis. Popular items used for getting this result to require higher CBD options such as 1:1 edibles such as gummies, or other CBD dominant products available at Ohio dispensaries (page of dispensaries). 
Medical Marijuana for Neuropathy and Other Chronic Pain 
Neuropathy is something patients experience after nerve damage occurs. Nerve damage unfortunately is sometimes never restored completely after undergoing chemotherapy or radiation treatment. Medical marijuana can help relieve the tingling, needles, or burning sensations that patients report after these standard cancer treatments are performed. Patients can find relief to target areas undergoing or previously undergone treatment by applying topicals such as salves or lotions. Topicals are just one-way patients can use cannabis to find relief to symptoms and side effects resulting from cancer. 
Schedule your ohio marijuana card appt in 4-steps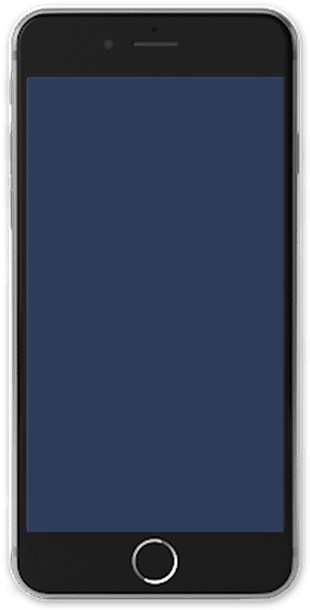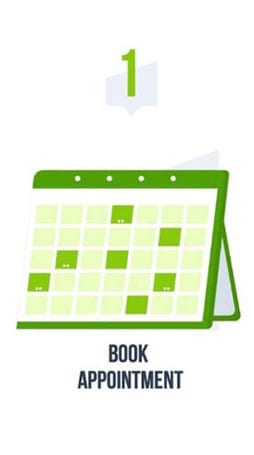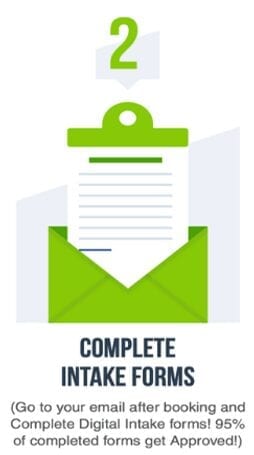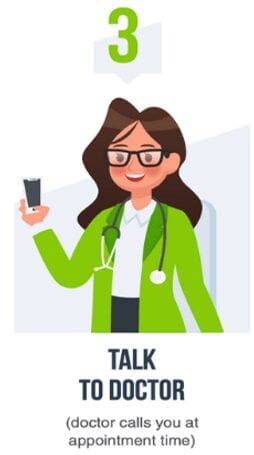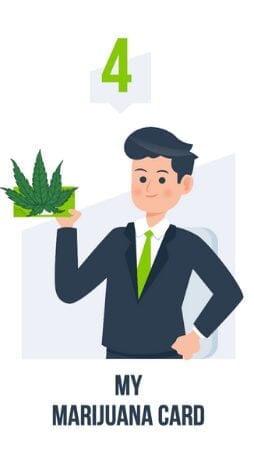 Schedule an Ohio mmj Consultation today!
Are you suffering from a debilitating medical condition, but don't know if you qualify? Click Here to see if you may be eligible to obtain your own Medical Marijuana Card to treat your ailment with medical marijuana, which includes both THC and CBD products.  Under Ohio Law, MMJ Cardholders can purchase THC from any licensed Ohio dispensary. 

Click Here to learn more about what My Marijuana Card's state-certified marijuana doctors can do for you, or give us a call at 877-783-1805 and our friendly patient coordinators will set an appointment and walk you through the process of receiving your own Medical Marijuana card. Get your Ohio marijuana card today online!