Medical Marijuana Approved in Ohio for Sickle Cell Anemia 
Those diagnosed with Sickle Cell Anemia in Ohio can now find relief with Medical Marijuana. Sickle Cell Anemia is a chronic, rare disease that affects up to 200,000 people per year in the U.S. alone. Sickle Cell Anemia is an inherited group of disorders that cause red blood cells to become misshapen and break down leaving those diagnosed with the disorder with a variety of painful side effects. When red blood cells break down or are misshapen, it affects the hemoglobin, the protein that carries oxygen through the body. Medical marijuana is now approved for patients to alleviate the painful symptoms those with Sickle Cell Anemia face in Ohio. 
How does Cannabis Help those with Sickle Cell Anemia? 
Since there is no cure for Sickle Cell Anemia, medical marijuana is approved for treatment in Ohio to help those living with the disease manage their symptoms and make living with the disease easier. Typical treatment for Sickle Cell Anemia requires medications, blood transfusions, and in rare cases a bone-marrow transplant. Typical side effects that those with the disease deal with, include pain, infections, and fatigue. Since Sickle Cell Anemia causes blood flow to be blocked, patients experience severe pain. This is how medical marijuana can help.
THC is known to deliver pain relief, oftentimes more effective than standard medication that those diagnosed with the disease are prescribed. Medical marijuana can also help with the fatigue that patients with Sickle Cell Anemia experience. Patients that are looking to reduce fatigue but are also looking to relieve pain, might opt for a Sativa strain that delivers uplifting, energetic, effects while taking the pain away. Dispensaries in Ohio offer a variety of Sativa, Indica, and Hybrid strain options all available to patients that have their My Marijuana Card. 
Schedule your ohio marijuana card appt in 4-steps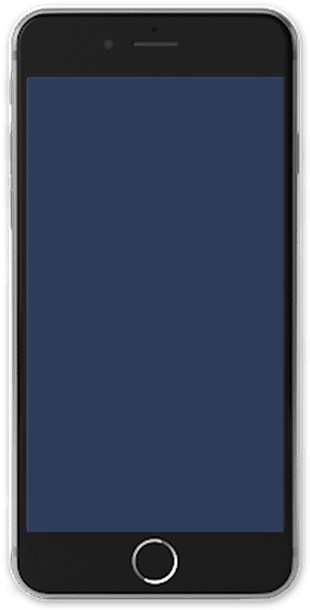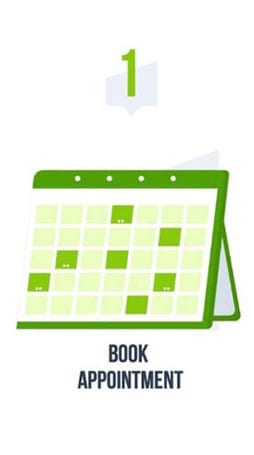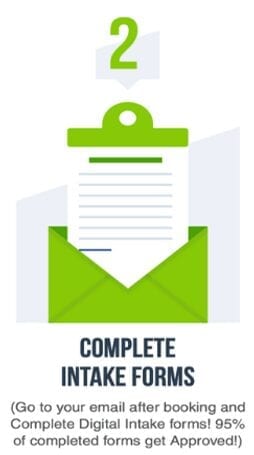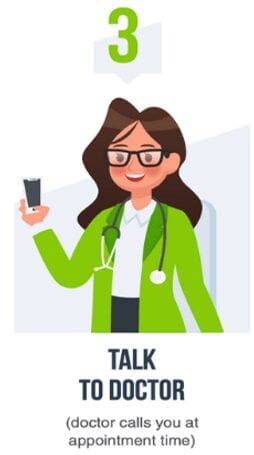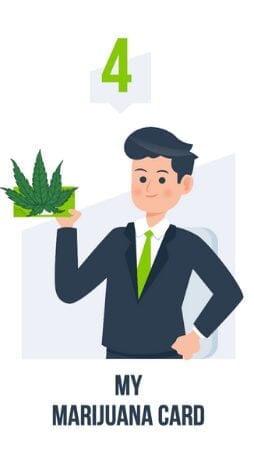 Schedule an Ohio mmj Consultation today!
Are you suffering from a debilitating medical condition, but don't know if you qualify? Click Here to see if you may be eligible to obtain your own Medical Marijuana Card to treat your ailment with medical marijuana, which includes both THC and CBD products.  Under Ohio Law, MMJ Cardholders can purchase THC from any licensed Ohio dispensary. 

Click Here to learn more about what My Marijuana Card's state-certified marijuana doctors can do for you, or give us a call at 877-783-1805 and our friendly patient coordinators will set an appointment and walk you through the process of receiving your own Medical Marijuana card. Get your Ohio marijuana card today online!