Oh No! Too Much Medical Marijuana?
There's nothing worse than getting too high. There's a wide range of feelings you could be experiencing such as munchies, tiredness, anxiety, restlessness, and more. Although there have been no deaths reported from consuming marijuana, it doesn't mean that it can't affect one negatively if they've taken too much. So how do you get un-high? There are several things Michigan medical marijuana patients can do to counteract being 'too high'. Here are 6 things you can do to combat the negative side effects of consuming too much cannabis.
1. Relax, and take a deep breath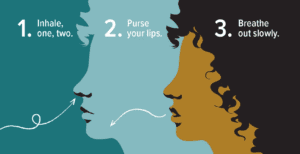 The first thing you should do if you're too high is to relax. Taking deep breaths helps calm the mind, which is exactly what you need if you've consumed too much cannabis.
2. Try using some CBD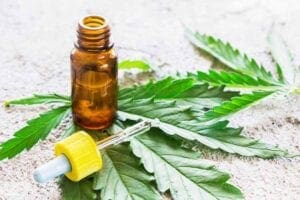 CBD is known for its calming effects without all the psychoactive effects that THC has. CBD is great for lessening anxiety and depression in those clinically diagnosed.
3. Smell Black Pepper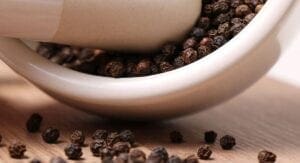 We know this sounds silly, however sniffing black pepper has been known for its ability to combat the paranoia and anxiety that a major high can bring on.
4. Drink water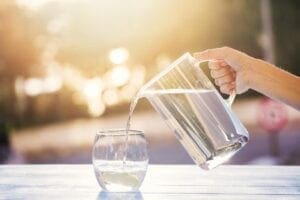 Having water around when trying to feel better from anything is always the right thing to do. Being hydrated will also prevent cottonmouth.
5. Cuddle a pet
Many people have registered emotional support animals for this reason. By petting an animal, it can lower your blood pressure, helps your body release a relaxation hormone, and cuts down on levels of stress hormones.
6. Take a quick nap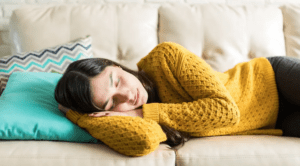 If you are able, take a quick nap. This will help calm down both your body and your mind. Napping is an easy way to fight off a strong buzz as it rests the mind while fighting off the high.
All in all, everyone reacts to cannabis differently, which is why many medical marijuana doctors suggest the method of 'starting low and going slow', so that way you don't end up in a situation where you have taken too much. If you find yourself in a situation where you've consumed too much cannabis, just remember it won't last forever and by following the suggested tips above, you could be feeling better in no time!
Schedule a Consultation today!
Are you suffering from a debilitating medical condition, but don't know if you qualify? Click Here to see if you may be eligible to obtain your own Medical Marijuana Card to treat your ailment with medical marijuana, which includes both THC and CBD products.
Click Here to learn more about what My Marijuana Card's state-certified marijuana doctors can do for you, or give us a call at 877-783-1805 and our friendly patient coordinators will set an appointment and walk you through the process of receiving your own Medical Marijuana card. ​​Get your Michigan marijuana card today online!