Medical Marijuana Approved in Michigan for Multiple Sclerosis( MS)
Michigan patients suffering from Multiple Sclerosis aka MS can now find relief from their many symptoms with medical marijuana treatment. My marijuana card is here to help MS patients find relief from their symptoms of stiffness, muscle spasms, tremors, mood issues, bladder and bowel problems, insomnia, and neuropathic pain. MS is a chronic condition that affects one's immune system by eating away at the protective covering of nerves. This makes it difficult for the body and brain to communicate with one another, causing a variety of painful and chronic symptoms. My Marijuana Card can help MS patients by getting legal access to medical marijuana in Michigan to start their journey to finding relief.
How does Michigan medical marijuana help with treating MS?
Although medical evidence has not shown that cannabis slows advanced MS, it has shown that it can help slow or reduce the progression of early or less severe MS. Patients who have used cannabis to treat their condition without a My Marijuana Card, have successfully reported a reduction of spasticity, pain, sleep, and spasms. The great thing about marijuana for MS patients is that cannabinoids act as a neuroprotectant, which helps reduce the inflammation of cells within the brain that MS is set out to destroy. By cannabis acting as a neuroprotectant, it is also increasing the amount of blood flow in cerebral areas which encourages healing. When using THC MS patients can expect relief from nerve pain, muscle pain, and cramps.
If you are an MS patient who is experiencing trouble with your ability to sleep, oral cannabis medicine is recommended, as it helps relax the muscles and overall body. MS patients might also consider using cannabis products with a combination of THC and CBD. When THC and CBD work together in the body, it is called the entourage effect. This mixture of medicine is great for its anti-inflammatory properties while still delivering pain relief to patients. Methods of consumption are different for every patient, however, the first step to relief is getting your My Marijuana Card to get access to Michigan's medical marijuana dispensaries. 
Schedule your Michigan marijuana card appt in 4-steps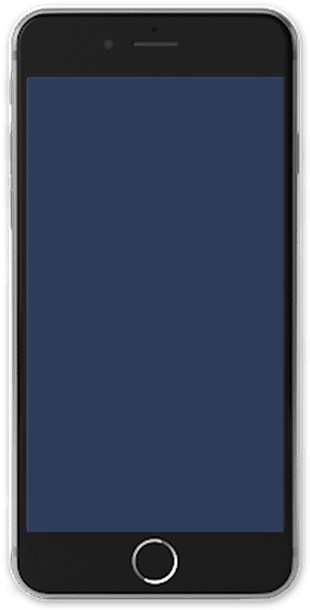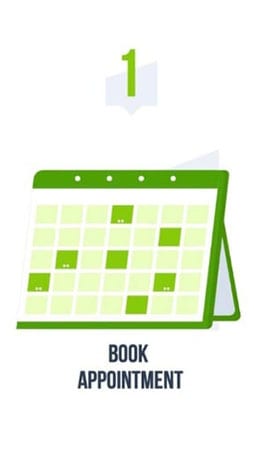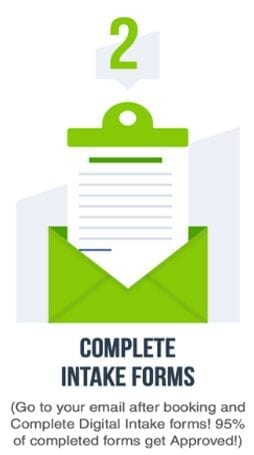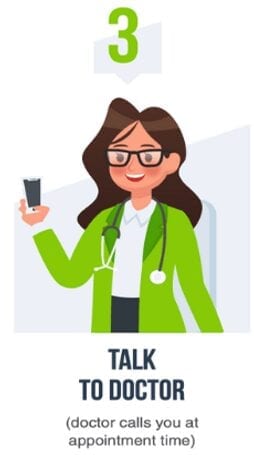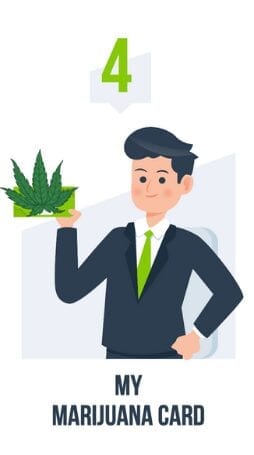 SCHEDULE An Michigan MMJ CONSULTATION TODAY!
Are you suffering from a debilitating medical condition, but don't know if you qualify? Click Here to see if you may be eligible to obtain your own Medical Marijuana Card to treat your ailment with medical marijuana, which includes both THC and CBD products. 

Click Here to learn more about what My Marijuana Card's state-certified marijuana doctors can do for you, or give us a call at 877-783-1805 and our friendly patient coordinators will set an appointment and walk you through the process of receiving your own Medical Marijuana card. ​​​​Get your Michigan marijuana card today online!