Cerebral Palsy Qualifies for Medical Marijuana in Michigan
Cerebral Palsy is a rare group of disorders that affect a person's ability to move and maintain balance. Cerebral palsy is caused due to abnormal brain development, oftentimes happening before birth. Symptoms include exaggerated reflexes, floppy or rigid limbs, and involuntary motions, drooling, seizure, muscle stiffness or weakness, loss of balance, and difficulty moving or staying balanced. Many of these symptoms appear in early childhood. Long-term treatment options for those diagnosed with Cerebral Palsy include physical therapy, prescription medication, and sometimes surgery. Patients diagnosed with Cerebral Palsy in Michigan can now use medical marijuana to alleviate the symptoms associated with the rare disease. 
How can Michigan Medical Marijuana Help Treat Cerebral Palsy?
Although there is no cure for Cerebral Palsy, patients who are diagnosed with the disease can find relief with medical marijuana. Medical marijuana can be used to alleviate severe pain and muscle spasticity from THC. CBD can also help patients significantly reduce, or even eliminate the number of seizures those with Cerebral Palsy experience. While CBD is a component of the cannabis plant, it is non-psychoactive, and will not leave patients feeling 'high'. CBD works with receptors in the body to minimize pain, inflammation, and anxiety. Medical marijuana can also help treat speech issues. Patients with Cerebral Palsy have difficulty communicating due to tightness in the facial muscles, tremors in the jaw or lips, and stuttering.
Since marijuana can be used to relax the muscles, especially when taken in the form of an edible, it can make it much easier for those with Cerebral Palsy to communicate. Muscle spasticity is another symptom that can be reduced with the use of cannabis. Cannabinoids such as THC bind with cannabinoid receptors in the body's natural endocannabinoid system by reducing the levels of inflammatory proteins. When the level of proteins are reduced, it results in a suppression of the spasm response. There are a wide variety of options available at Michigan dispensaries to help those suffering from Cerebral Palsy find relief to their symptoms. Each patient is different with what works well to relieve their symptoms, which is why tracking your progress is important for finding consistent relief. 
Schedule your Michigan marijuana card appt in 4-steps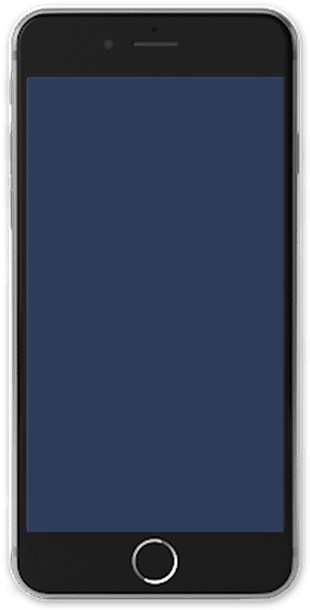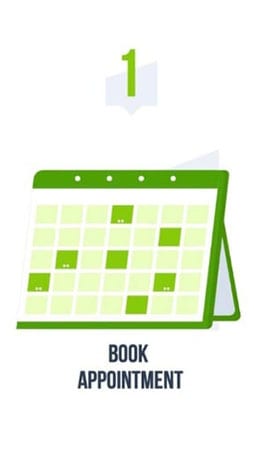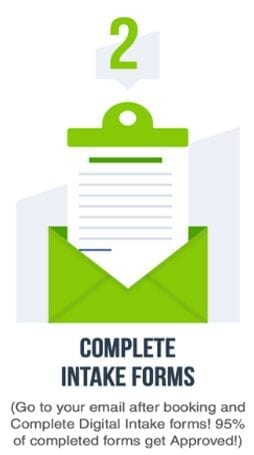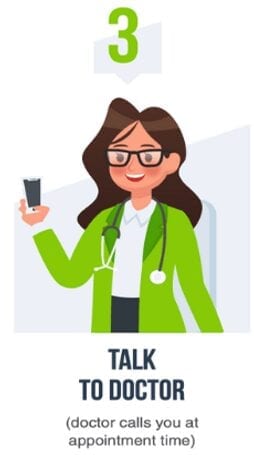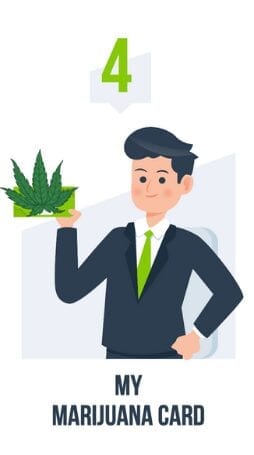 Schedule an Michigan MMJ Consultation today!
Are you suffering from a debilitating medical condition, but don't know if you qualify? Click Here to see if you may be eligible to obtain your own Medical Marijuana Card to treat your ailment with medical marijuana, which includes both THC and CBD products. 

Click Here to learn more about what My Marijuana Card's state-certified marijuana doctors can do for you, or give us a call at 877-783-1805 and our friendly patient coordinators will set an appointment and walk you through the process of receiving your own Medical Marijuana card. ​​​​Get your Michigan marijuana card today online!