Medical Marijuana Approved in Michigan for Tourette's Syndrome
Michigan patients suffering from Tourette's Syndrome can now find relief from their many symptoms with medical marijuana treatment. My marijuana card is here to help those with Tourette's Syndrome find relief from their 'tics' whether they are involuntary physical movements or sounds. Tourette's Syndrome is a chronic condition that affects many with preexisting neurodevelopment and neuropsychiatric conditions such as OCD, ADHD, socialization issues, or behavioral problems. Patients with Tourette's Syndrome often feel like they are not in control of their own sounds or movements, making everyday life harder, however, My Marijuana card is here to help Tourette's patients in Michigan take back control!
How Can Michigan Cannabis Help those with Tourette's Syndrome?
Currently, there is no single therapy that treats the tics and behavioral issues that Tourette's Syndrome causes. Like other qualifying conditions, medication prescribed to those with Tourette's syndrome can cause a variety of unwanted and unpleasant side effects. Cannabis has been shown to relieve many symptoms of Tourettes such as reduction in tics or even remission of tics, remission of obsessive-compulsive behavior, and improvement of ADHD. Cannabis strains specifically high in the terpene 'Limonene' are known to be especially helpful for those with Tourette's, because of their ability to help regulate dopamine in the brain. When using THC patients with Tourrettes can expect relief from tics, and other behavioral disorders that often come along with the syndrome. Methods of consumption are different for every patient, however, the first step to relief is getting your My Marijuana Card to get access to all of Michigan's medical marijuana dispensaries.
Schedule your Michigan marijuana card appt in 4-steps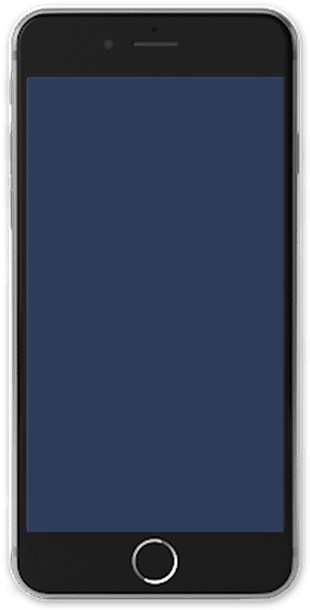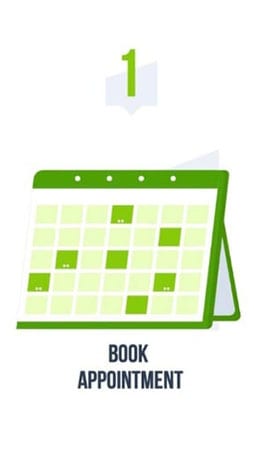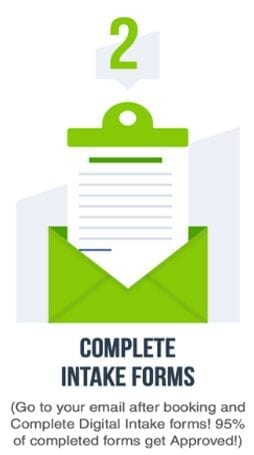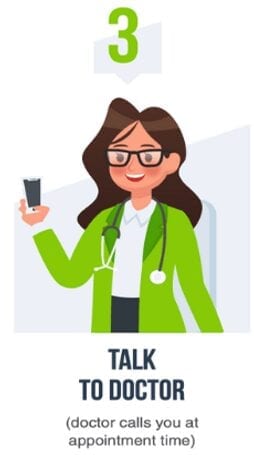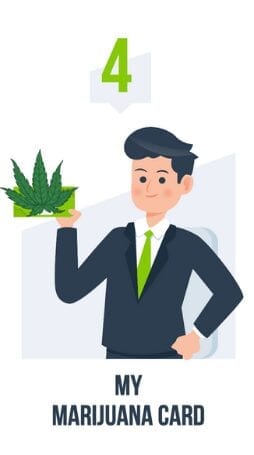 SCHEDULE An Michigan MMJ CONSULTATION TODAY!
Are you suffering from a debilitating medical condition, but don't know if you qualify? Click Here to see if you may be eligible to obtain your own Medical Marijuana Card to treat your ailment with medical marijuana, which includes both THC and CBD products. 

Click Here to learn more about what My Marijuana Card's state-certified marijuana doctors can do for you, or give us a call at 877-783-1805 and our friendly patient coordinators will set an appointment and walk you through the process of receiving your own Medical Marijuana card. ​​​​Get your Michigan marijuana card today online!