Glaucoma Qualifies for Medical Marijuana in Michigan
How does Michigan medical marijuana help with treating Glaucoma? 
To effectively treat and reduce symptoms of glaucoma and prevent vision loss is by lowering your IOP levels. Ophthalmologists or eye doctors can treat glaucoma depending on the severity by prescribing medication, such as prescription eye drops, or surgery. 
Several clinical trials have shown that intraocular pressure (IOP) is decreased by marijuana, as well as by most traditional glaucoma medicines. Whether cannabinoids are delivered orally, intravenously, or by inhalation is valid, but not if they are directly applied to the eye. Marijuana, THC, and synthetic cannabinoids smoked or taken in pill form, and intravenous injections of many natural cannabinoids have also been shown to substantially reduce IOP in both glaucoma patients and healthy adults with regular IOP. A single dose of marijuana or cannabinoid retained this effect for three to four hours in the majority of studies.
Cannabis offers many options for relieving symptoms resulting from Glaucoma 
Those with glaucoma like to use cannabis with more CBD content so that they are able to benefit from reduced inflammation, pressure, and pain relief without experiencing the psychoactive effects or 'high' feeling associated with higher THC percentages in cannabis. 
A major advantage of becoming a medical marijuana patient in Michigan to treat your Glaucoma symptoms is having access to more variety of products and potencies. Medical marijuana patients in Michigan have access to recreational products as well as medical options.
Schedule your Michigan marijuana card appt in 4-steps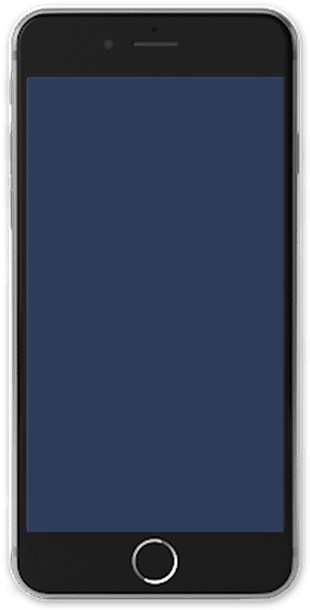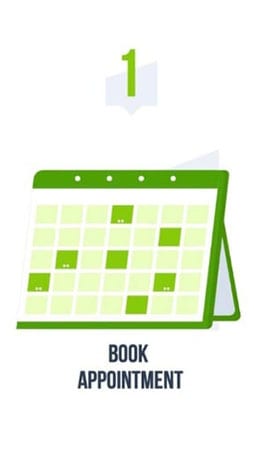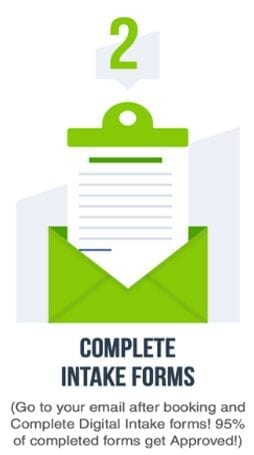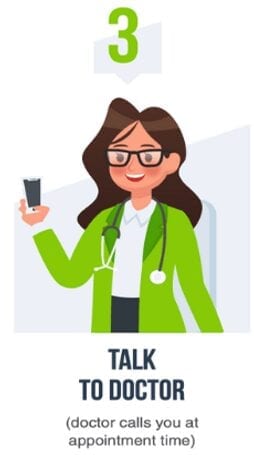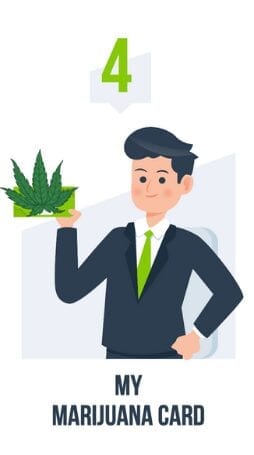 SCHEDULE An Michigan MMJ CONSULTATION TODAY!
Are you suffering from a debilitating medical condition, but don't know if you qualify? Click Here to see if you may be eligible to obtain your own Medical Marijuana Card to treat your ailment with medical marijuana, which includes both THC and CBD products. 

Click Here to learn more about what My Marijuana Card's state-certified marijuana doctors can do for you, or give us a call at 877-783-1805 and our friendly patient coordinators will set an appointment and walk you through the process of receiving your own Medical Marijuana card. ​​​​Get your Michigan marijuana card today online!