Autism Qualifies for Medical Marijuana in Michigan
Over the years those with Autism and their families have either experimented with cannabis or have done much research to show their interest in its powers to help with the illness. Those with Autism qualify for medical marijuana treatment in Michigan. Those with Autism can use medical marijuana to help relieve memory issues, lessen seizures, reduce overall inflammation, especially in the brain.
How can Michigan Medical Marijuana Help those with Autism?
Like other neurological diseases, THC and CBD work in the body of those diagnosed with Autism to help the cells in the brain function better, making life easier for those with Autism. Cannabis works with cell receptors in the brain by either increasing or decreasing neuron excitability, depending on which kind of neuron a cannabinoid binds to. When CB2 receptors are activated in the body, it can decrease inflammation in the digestive system. The CB1 receptor can also relieve memory issues and relieve seizures. Many of those with Epilepsy and other seizure disorders can find relief with medical marijuana and report decreased seizures. 
Schedule your Michigan marijuana card appt in 4-steps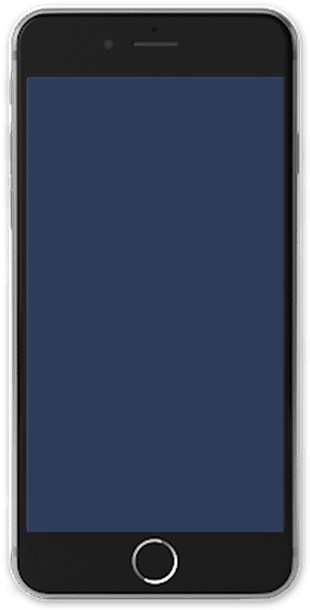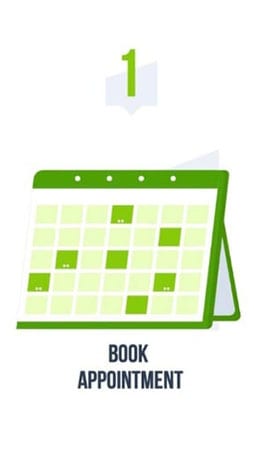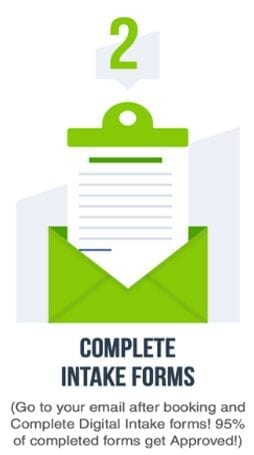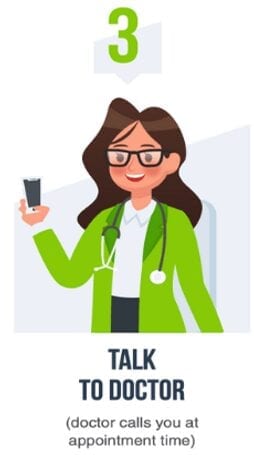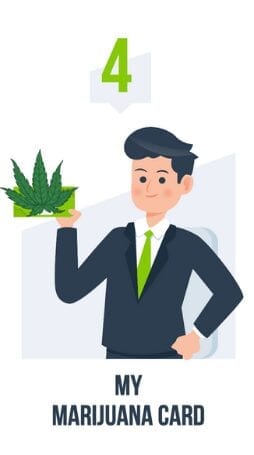 Schedule a Michigan MMJ Consultation today!
Are you suffering from a debilitating medical condition, but don't know if you qualify? Click Here to see if you may be eligible to obtain your own Medical Marijuana Card to treat your ailment with medical marijuana, which includes both THC and CBD products. 
Click Here to learn more about what My Marijuana Card's state-certified Michigan marijuana doctors can do for you, or give us a call at 877-783-1805 and our friendly patient coordinators will set an appointment and walk you through the process of receiving your own Michigan Medical Marijuana card. ​​Get your Michigan marijuana card today online!