Nausea Qualifies for Medical Marijuana in South Dakota
What Causes Severe Nausea?
Severe nausea can be caused by treatments or medications for conditions or it can be a direct symptom of a disease. Both of these types of severe nausea can qualify you for medical marijuana in South Dakota. Because severe nausea is caused by a variety of conditions, it is hard to pin down exactly how many people are suffering from it. One of the most severe types of nausea is chemotherapy-induced nausea and vomiting (CINV), which is estimated to occur in up to 80% of cancer patients who undergo chemotherapy.
How Can South Dakota Medical Marijuana Help Severe Nausea?
Synthetic cannabinoid medications are a common treatment for severe nausea, particularly in those with chemotherapy-induced nausea. However, natural cannabis has also shown promise for helping relieve nausea and vomiting. According to the National Cancer Institute, inhaled Cannabis was more effective than placebo in reducing nausea in cancer patients receiving high-dose methotrexate.
Medical marijuana is thought to help with severe nausea largely thanks to the antiemetic effects of THC (tetrahydrocannabinol), the primary psychoactive cannabinoid in cannabis. Phytocannabinoids like THC interact with a system in our bodies termed the endocannabinoid system (ECS). With ECS receptors found across emetic pathways in our bodies, interaction with these receptors by THC may help to improve nausea and reduce vomiting.
Medical marijuana may provide symptomatic relief if you experience severe nausea caused by any of the following conditions or their treatments:
Anorexia

Anxiety conditions

Autoimmune diseases

Cancer

Crohn's disease

Irritable bowel disease

Head trauma

Hepatitis C

HIV/AIDS

Migraines

Pancreatitis

Vertigo conditions
This is of course only a partial list of conditions for which medical marijuana could help with severe nausea.
Be 1st to get
your South Dakota
marijuana card
in 4-steps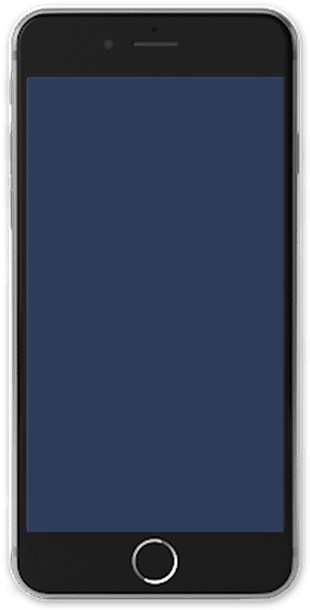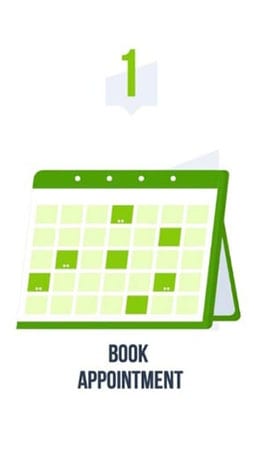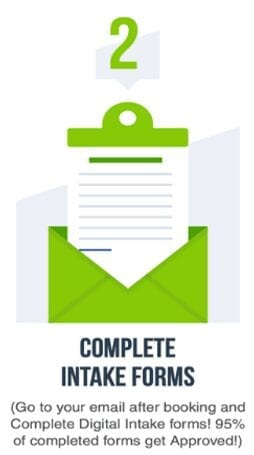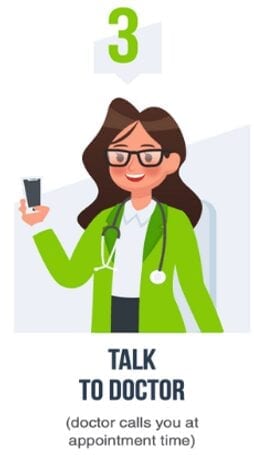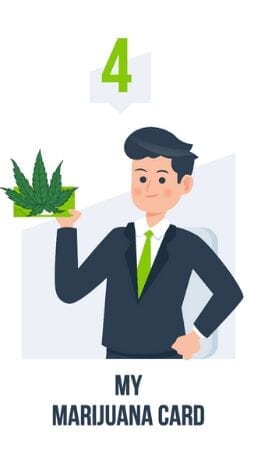 SCHEDULE AN South Dakota MMJ CONSULTATION TODAY!
Are you suffering from a debilitating medical condition, but don't know if you qualify? Click Here to see if you may be eligible to obtain your own Medical Marijuana Card to treat your ailment with medical marijuana, which includes both THC and CBD products. 

 Click Here to learn more about what My Marijuana Card's state-certified marijuana doctors can do for you, or give us a call at 877-783-1805 and our friendly patient coordinators will set an appointment and walk you through the process of receiving your own Medical Marijuana card. ​​Get your South Dakota marijuana card today online!