Muscle Spasticity Qualifies For Medical Marijuana in South Dakota
What is Muscle Spasticity(Spasms)?
The American Association of Neurological Surgeons defines Muscle Spasms as a "condition in which muscles stiffen or tighten, preventing normal fluid movement. The muscles remain contracted and resist being stretched, thus affecting movement, speech, and gait."
Symptoms of spasticity can include:
Muscle stiffness, tightness, spasm and fatigue

Muscle and joint deformities

Involuntary leg crossing
How can Medical Marijuana benefit Muscles  Spasticity patients in South Dakota?
Medical marijuana can help alleviate:
Inflammation

Muscle and joint pain

Stiff muscle

Anxiety

Depression

Insomnia

Spasms
Be 1st to get
your South Dakota
marijuana card
in 4-steps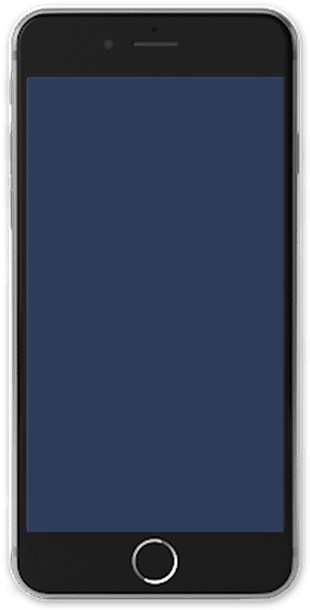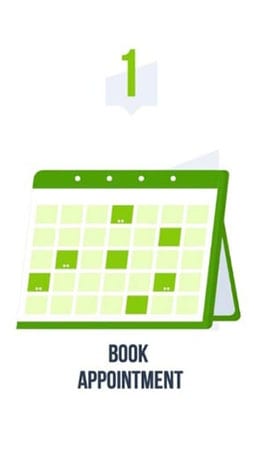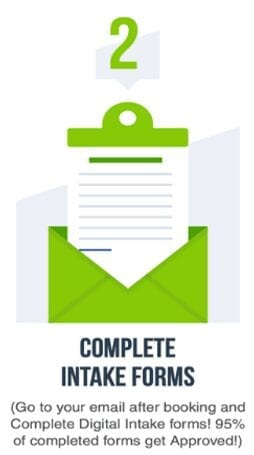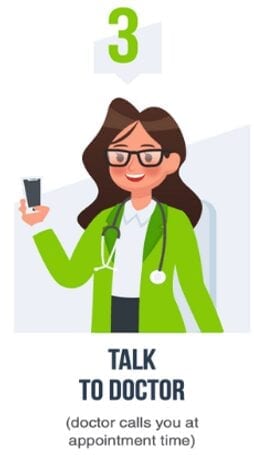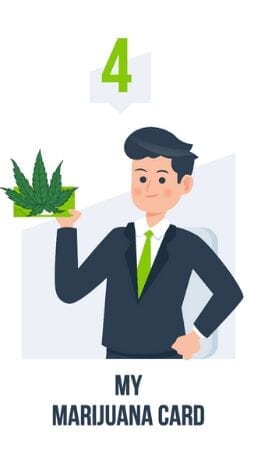 SCHEDULE AN South Dakota MMJ CONSULTATION TODAY!
Are you suffering from a debilitating medical condition, but don't know if you qualify? Click Here to see if you may be eligible to obtain your own Medical Marijuana Card to treat your ailment with medical marijuana, which includes both THC and CBD products. 

 Click Here to learn more about what My Marijuana Card's state-certified marijuana doctors can do for you, or give us a call at 877-783-1805 and our friendly patient coordinators will set an appointment and walk you through the process of receiving your own Medical Marijuana card. ​​Get your South Dakota marijuana card today online!