Crohn's Qualifies for Medical Marijuana in South Dakota [Updated 2023]
Patients in South Dakota suffering from Crohn's disease may now use medicinal marijuana to alleviate their symptoms. If you have Crohn's Illness, a kind of inflammatory bowel disease, you realize how difficult it may be to manage your symptoms. Patients who have an inflamed digestive system encounter symptoms such as diarrhea, severe stomach discomfort, exhaustion, and weight loss. Crohn's disease is a relapsing-remitting illness. This implies that individuals with the condition go through periods of remission (having few or no symptoms) followed by "flare-ups," when symptoms worsen. There is no cure for Crohn's disease, but pharmacological alternatives may help patients manage their symptoms, which is why medical cannabis is a viable choice for keeping the condition in remission.
How can South Dakota patients with Crohn's use  Medical Marijuana as a Treatment?
Doctors are unsure what causes Crohn's disease, although they believe it is caused by an immune system imbalance. Medical marijuana has been demonstrated to be effective in reducing inflammation, which eventually leads to more painful and severe symptoms. We need to understand the function of cannabinoids in the body when it comes to cannabis therapy and Crohn's disease. Cannabinoids attach to receptors in your intestines. THC is one of the cannabinoids that may help decrease inflammation in the stomach and throughout the body. Reducing inflammation in your stomach is critical to avoiding more negative side effects. Cannabis may assist persons suffering with chrons alleviate the following negative effects and symptoms:
Pain (chronic, severe, or intractable)
Overall mood
Appetite
Gastrointestinal motility
Memory function
Emotion or stress
Immune function
Doctors often administer steroid or immunosuppressant drugs to Crohn's disease patients, which may cause unpleasant side effects. If these sorts of medicine and treatment have failed to control your ailment, medicinal marijuana may be an alternative for you!
Be 1st to get
your South Dakota
marijuana card
in 4-steps

SCHEDULE NOW


CALL NOW: (605)961-5711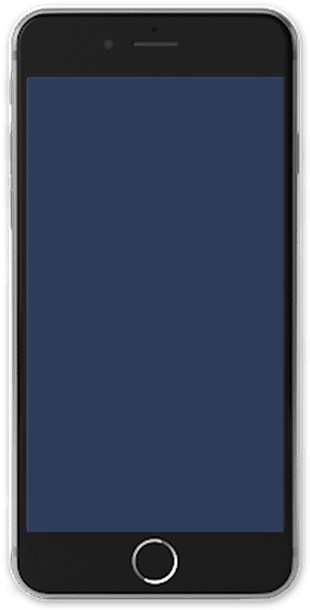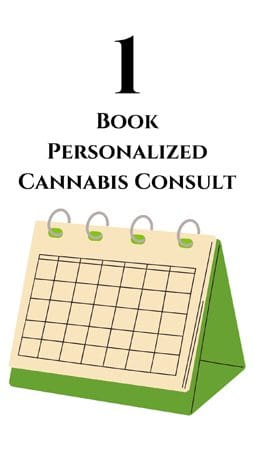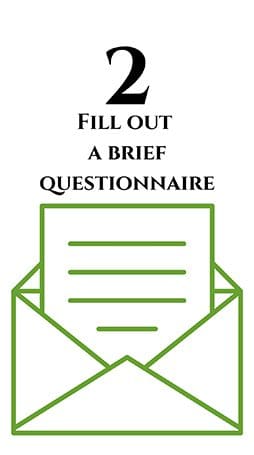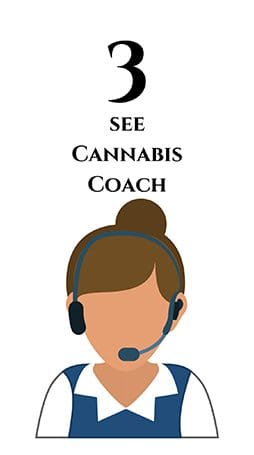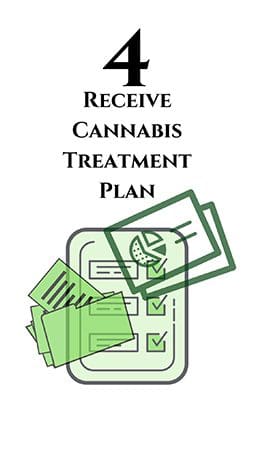 SCHEDULE AN South Dakota MMJ CONSULTATION TODAY!
Are you suffering from a debilitating medical condition, but don't know if you qualify? Click Here to see if you may be eligible to obtain your own Medical Marijuana Card to treat your ailment with medical marijuana, which includes both THC and CBD products.
 Click Here to learn more about what My Marijuana Card's state-certified marijuana doctors can do for you, or give us a call at 877-783-1805 and our friendly patient coordinators will set an appointment and walk you through the process of receiving your own Medical Marijuana card. ​​Get your South Dakota marijuana card today online!